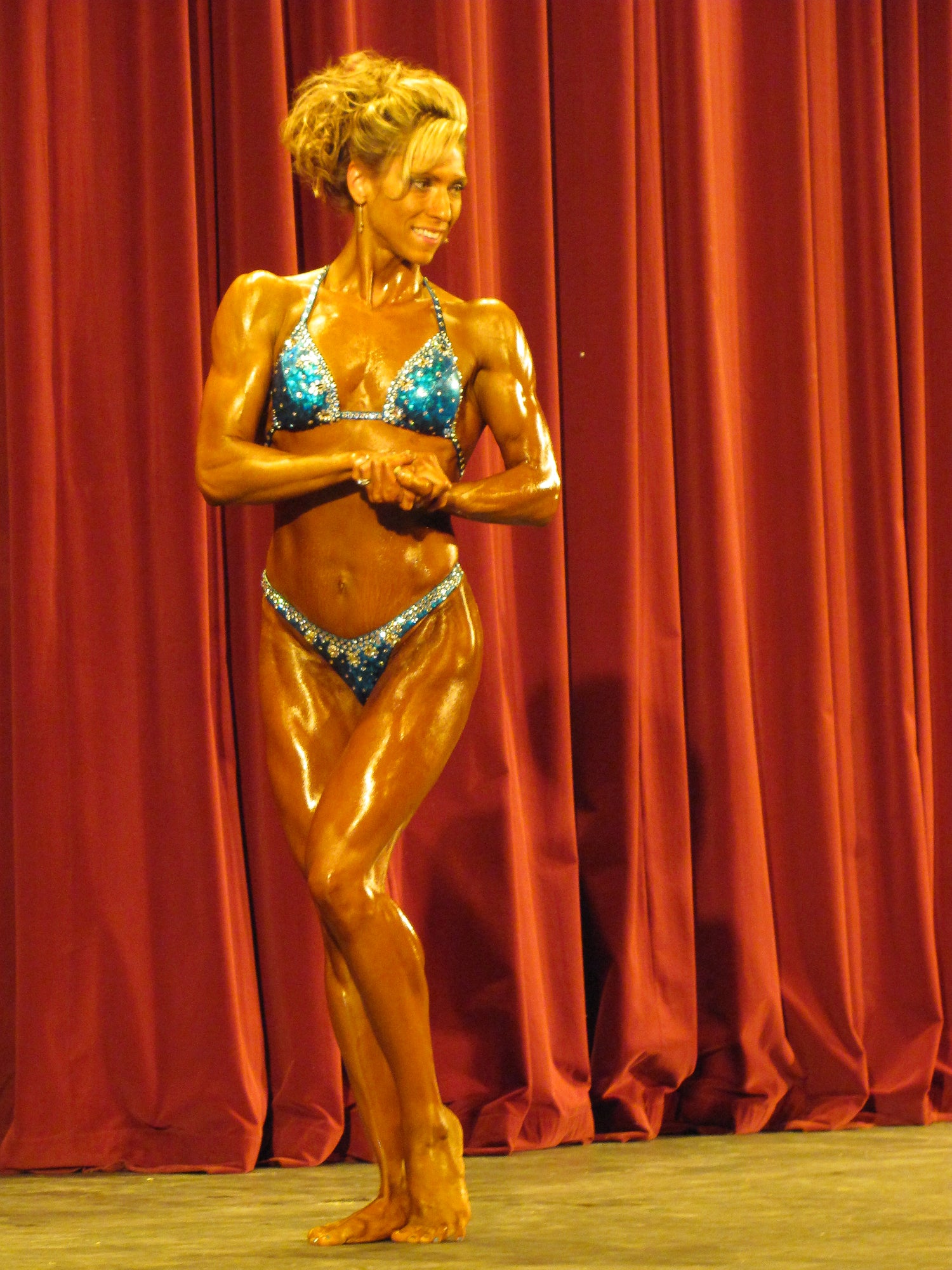 Janet Thomas
ACE Certified Personal Trainer
ACE Certified Nutrition Specialist
TRX Certified Coach
Hi, I'm Janet! Thanks so much for stopping by : )
A little about me ... I have a love and passion for the fitness industry and the outdoors. As an ACE Certified Personal Trainer & Fitness Nutrition Specialist, and working mother of two boys, I can relate to the challenges people face in finding time to fit in regular exercise and healthy eating habits! I know how difficult it can be sticking to your exercise and nutrition routine, especially when doing it all alone. Having a personal trainer there to coach you along the way can make it a lot easier to stick with your fitness goals. I not only enjoy an active and healthy lifestyle, but also enjoy helping others become healthy and fit. My goal is to help you achieve your goals!
Making a lifestyle change is not easy, it takes time for new habits to become a permanent part of your life. Sometimes the support of another is just what you need to help you get through the hard times and not give up. Long term change doesn't happen overnight. It is not the product of a quick fad diet or week-long exercise and nutrition program. Change comes from a commitment to yourself to make positive lifestyle changes that you enjoy and can maintain for a lifetime. To have someone that can help you set realistic and reasonable goals that produce results can be very helpful. It is my intent to be that supporting role. Clients have told me that it makes a difference just to have a trainer to be accountable to, and to turn to with questions and support. As your trainer I will keep you motivated and moving in a positive direction!
I work with a wide variety of people from mildly overweight to overly obese, young, seniors and elderly, underweight, beginner exercisers, returning exercisers, advanced and competitive athletes and everyone in between! Whether your goal is fat loss, muscle gain, to maintain your fitness, body transformation and competitions, etc., you will enjoy variety and consistency in your exercise and nutrition program!
So whether you are looking for that little motivational boost, or have a more specific goal in mind, I will help you every step of the way. I am very passionate about being a  personal trainer and nutrition coach. I truly enjoy working with and meeting new people, and most of all I love seeing results! It is just as rewarding and motivating for me as it is for my clients. I coach every client according to their own personal needs and preferences. If you want to be pushed, I will push you, if you feel uncomfortable with exercise I will give you that gentle push you need and make sure you feel as comfortable as possible, while still producing results.
I work with individuals and groups in gym settings as well as outside of the gym in businesses and facilities, at home and online via my all in one fitness and nutrition App! No equipment, no problem! I create custom workouts based on every scenario and individual. I can also provide equipment for your remote or at home personal training sessions in Lake Placid, NY and nearby locations. Gym sessions available at Fitness Revolution in Lake Placid, NY.
I offer a variety of Personal Training and Nutrition Programs from single 1:1 in person sessions, to weekly, and up to 6 month long programs for those that are serious about taking their health and fitness to the next level. Looking for an affordable program? Try out my online coaching & nutrition App!
If my personal training and nutrition services interest you, or if you have questions, please fill out this form, or send me an email directly at training@getjackedwithjanet.com or call me at 607.373.9753. I look forward to hearing from you!
Cheers! 
Janet 
Certifications & Courses
Certifications:

Certified Personal Trainer 

Certified Fitness Nutrition Specialist

TRX Certified Coach

Adult CPR/AED/First Aid Certification
Additional Courses:

Sports Nutrition

Nutrition and Recovery

Exercise Nutrition 2.0

Advanced Exercises Nutrition 1.1

Core Training Anatomy

The HIIT Advantage

TRX Suspension Training

Glute Training: From Beginner to Advanced

Corrective Exercise Programming for Chronic Pain

Corrective Exercise and Injury Prevention for Group Training

Understanding Dietary Fat for Health, Weight Loss and Performance

Pre-, During and Post-Exercise Nutrition Concepts and Training Techniques